HAVE BED BUGS
Invaded Your Home?
Call Sacramento's #1 Bed Bug Exterminator!
SACRAMENTO'S BED BUG EXPERTS!
Have You Seen Any Of These?
We can save your belongings! Don't throw out your furniture!
Bed Bug Eggs
Very tiny, but still visible with the naked eye. Sticky and often found near bed bug fecal matter. Can be found in screw holes, furniture joints, folds of fabric, etc.
Bed Bug Nymphs
After hatching bed bug nymphs will seek out a blood meal. There are 5 nymphal stages and a blood meal is required at each stage.
Bed Bug Adults
Adult bed bugs can move quickly, but will usually just meander. Adult bed bugs can reproduce quickly. A female bed bug can lay more than 200 eggs in a lifetime.
Why are so many people using HeatRx to get rid of bed bugs?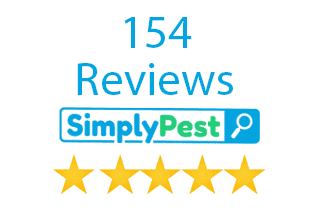 Discreet Bed Bug Specialists
We advertise online, not in your driveway.
HeatRx is a discreet bed bug exterminator that takes the feelings of its clientele into account. We keep our service vehicles clean and free of all references to bed bugs. Consequently, many people think we are a Heating and Air Conditioning Repair Company.
We know bed bugs can be incredibly frustrating. We also know that you may not want to advertise to the neighborhood the possibility that you might have bed bugs.
HeatRx will save you time, money and frustration!
HEATRX SPECIALIZES IN BED BUGS!
We eliminate mild to SEVERE bed bug infestations.
Treatment Options For Every Budget
Bed Bug Heat Treatments
Bed bug heat treatments are the recommended method to eliminate bed bugs. A bed bug heat treatment is the most convenient option for homeowners because it requires little preparation and the bed bug problem is solved in one day. Bed bugs cannot survive when we bring the heat!
Natural Solutions
Our natural bed bug solutions consist of a combination of mechanical pest control methods like steaming and vacuuming. We are also one of the only licensed companies in California using a proven bio-pesticide that uses nature against nature. We will discuss these options with you during the FREE bed bug inspection.
Exterminating Bed Bugs: The HeatRx Process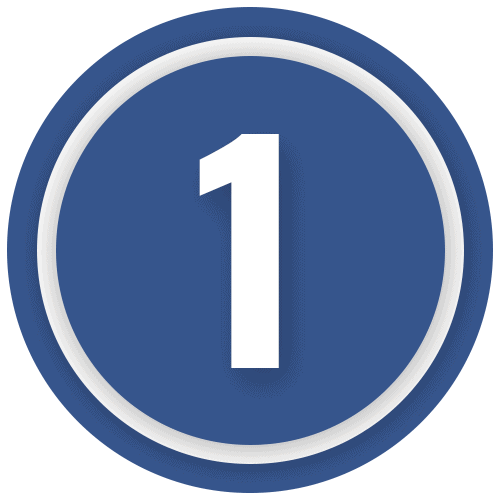 Expert Inspection
A licensed inspector will visit your property and diligently check for evidence of bed bugs. This free bed bug inspection may take 30-60 minutes.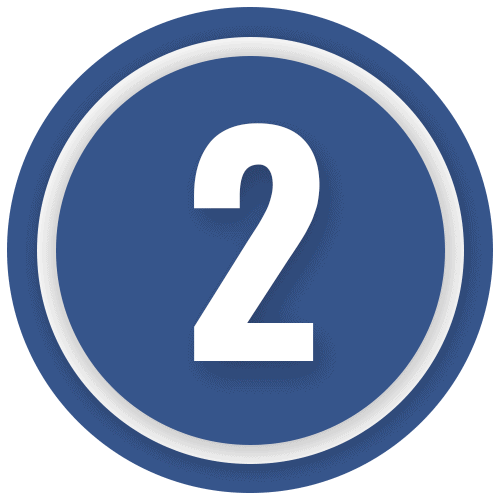 Preparation
We will give you written instructions on what you should and shouldn't do when preparing for a treatment. Our instructions are easy to understand and follow.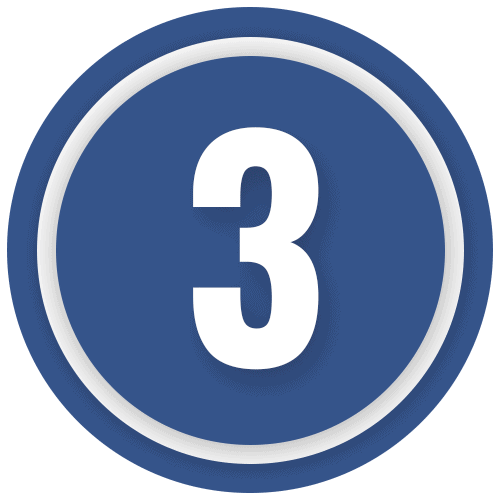 Expert Treatment
Our team will spend the time required and make the effort to make sure you get the best treatment.  We love to Deliver Incredible experiences to our clients.
#1 Sacramento Bed Bug Treatment
Same or Next Day Appointments Available. Competitive Pricing. Fully Licensed & Insured. HeatRx Can Get You Bed Bug Free in 1 Day!
Sacramento Bed Bug Exterminator
California has a problem with bed bugs and Sacramento is no exception. When you hire an experienced bed bug exterminator you can quickly eliminate even the worst bed bug infestations.
HeatRx has been serving the Bay Area of California and after numerous requests from Sacramento residents, we have decided to expand to Sacramento. HeatRx has the equipment and training needed to get your home bed bug free.
Local Bed Bug Exterminator Near You
We provide bed bug extermination services to various communities in San Francisco Bay Area. Click on your county name in the list below to find more information. Our bed bug specialists are looking forward to help you become bed bug free!
In The News
SACRAMENTO, Calif. (KCRA) — Bedbugs are on the rise in some areas of the country not previously prone to outbreaks.
Sacramento topped the list of cities with the highest increase in bedbug infestations so far this year, according to a pest company.Terminix released its list of cities experiencing the largest increases in bedbug activity, with Sacramento coming in at No. 1, with a 54 percent jump in bedbug customer calls compared to this same time last year."
Click here to read the entire article from kcra.com.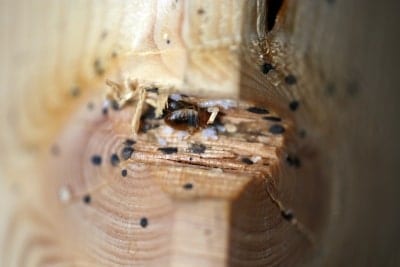 Bed Bug Exterminator in Sacramento
HeatRx is Versatile
HeatRx can skillfully eliminate bed bugs using a variety of methods. A bed bug heat treatment is particularly effective at eliminating bed bug populations that are resistant to traditional treatment methods. Heat will penetrate the deepest and tiniest cracks and crevices where bed bugs love to hide.
Heat is Natural & Chemical Free
We love using heat because it is a natural way to drastically reduce a bed bug population. Even a localized heat treatment, like steaming, can quickly wipe out the bulk of a bed bug population, paving the way for alternative treatment options that will remove every trace of these loathsome pests.
Heat can kill bugs in tiny hiding spots.
Heat can penetrate even the smallest of bed bug hiding spots. As you can see in the image to the left bed bugs can hide in knots of wood. A heat treatment will eliminate adult bed bugs, nymphs and eggs.
Does HeatRx charge a trip fee for Sacramento bed bug inspections?
Sacramento is a little bit of a drive from our office in Hayward, California. Luckily, through cell phones and messaging we are able to identify bed bugs visually through our phones. If you think you might have a bed bug give us a call. Or, text us a picture of a bed bug and if the picture is clear enough we can confirm if you are dealing with bed bugs or something else. The price depends on the layout of the home and square footage. We can use online databases to get a feel from your home and provide a written estimate. We can provide FREE bed bug inspections for all residents of Sacramento, but you will have to be patient with us and scheduling can be tricky. Call us today to schedule a FREE inspection!
Preparing for a Bed Bug Inspection
You do not need to do anything to prepare for a bed bug inspection from HeatRx. In fact, if you vacuum, change bed sheets, or otherwise clean up the room you may inadvertently remove the evidence our team is trained to look for during bed bug inspections.
So please, leave the room "as is", no need to clean up for our team.
Please do not remove bedding, sheets or mattress toppers. Leave everything "where is" and "as is". During the inspection, our bed bug inspector will pull back your bed sheets, remove mattress toppers and possibly the mattress and the box spring to get a better look.
The only preparation required for bed bug inspections is making yourself available to provide access to the property.
FREE bed bug inspections in Sacramento!
We are happy to schedule a bed bug inspection that fits your schedule. Bed bugs can be difficult to find, particularly if it is in the early stages of an infestation. Please leave your beds and bedding "as they are", no need to clean anything up prior to our arrival. Call us today to schedule a FREE inspection
FREE bed bug inspections in Sacramento!
We are happy to schedule a bed bug inspection that fits your schedule. Bed bugs can be difficult to find, particularly if it is in the early stages of an infestation. Please leave your beds and bedding "as they are", no need to clean anything up prior to our arrival. Call us today to schedule a FREE inspection (510) 343-7118!
Do you have questions about bed bug removal? Let's talk.
Our team can get you bed bug free quickly. You don't have to live with the bed bugs any more.
Invite us into your home for a FREE bed bug inspection. Take the first step in getting rid of the bed bugs once and for all.
How Can We Help?
We have the solution to your bed bug problem.
** We will reach out as quickly as possible to schedule a FREE inspection. By clicking above, you authorize HeatRx to call, text or email you. We appreciate the opportunity to earn your business!